I don't know about anyone else but I'm really skint, especially since it's the lead up to Christmas and this month's pay is going to be splashed on Christmas presents, the struggle is real! I've been trying to stop wasting my cash and use it wisely by budgeting, but I have to admit I'm an impulse buyer and I spend 70% of my money on food. I may as well not leave the house in an attempt to stop my spending habits ha!
Since I've started budgeting, each month I calculate my outgoings, where they go and why I spend the money in question so like savings, car payments, loan payments, petrol, Spotify you know necessities. Then I calculate how much money I have to play with as in to go out, buy clothes with and the likes which I can usually manage but life happens doesn't it? Opportunities to spend money present themselves in front of you, like a trip to the Empire to see a show which costs £50 but wasn't part of this week's budget so a chunk of next week's allowance is gone and then it comes a repetitive circle till payday.
So I've decided enough is enough, I need to be more strict with myself. I've done some research and here's some thrifty tips that I thought I'd share with you all to help save…
Get A Piggy Bank
Simple but effective! We all get 2ps and 5ps which we don't want when get change from a shop so why don't you save them all together and then in 6 months' time go cash the coins in at your local bank. I done 6 months ago and managed to save £130 in my spare change. Result!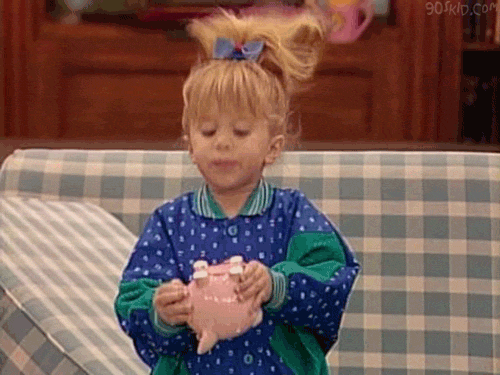 Use Comparison Websites
Whether this be for home insurance, car insurance or even supermarket prices! MySupermarket compares the prices of individual items at Tesco, Sainsbury's, Ocado, Waitrose, Asda and Aldi so you can get the best deals. Ideal for food money wasters like ME!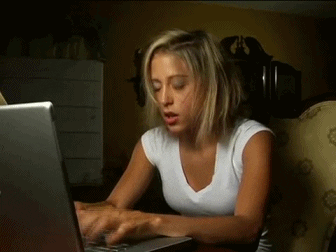 Bulk Buy Food
Take advantage of food deals, that don't go off, particularly if they are on offer. For instance cans of coke, packets of sweets, toilet paper, you name it!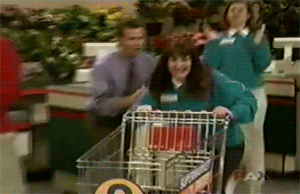 Become healthier, cut out the badness
Stop smoking and have a dry January (easier said than done I know!). Did you know the average cost of a packet of cigarettes in the UK is now a staggering £7.98!! Why on earth would you be spending almost £8 to put toxins in your body? Why not try the healthier and cheaper alternative that is Vaping? You can grab a Vype E Tank starter kit for only £20 and it's actually more economical, meaning you can use it in public without getting a slap on the wrists.
Rent a Dress
Instead of spending £30 a week on a new dress what about renting a dress, there are a number of sites out there to rent gorgeous dresses including GirlMeetsDress.com where you can actually grab designer dressers for two days for more than half the cost to buy… bargain.
Car Share
Find a few people you work with who are heading in or around your direction and take turns to drive! This can be a great way to save on petrol and is also a lot better for the environment!
Stop Buying Bottled Water

Buy yourself a snazzy re-suable bottle and fill up with tap water. Not only is buying bottled water bad for the environment, it is also expensive.

Buy discount cinema tickets.
It's all about cheap Tuesdays, at Empire Cinemas on a Tuesday you can get half prices tickets to any film! AND when you take out a policy with comparethemarket.com you receive Meerkat Movies which means the popular two-for-one offer for all!
Turn off appliances and take off standby mode
A report by thisismoney.co.uk reveals that in 2015 households in the UK  wasted over £600 million on leaving gadgets on standby!  Turn it off and save on your electricity!!
Make your own take away!
Stop spending £20 on a 12inch pizza from Dominos and start making your own 12inch pizza from Asda for £6, the probably taste better!!!
Hope this helps, do you have any money saving tips?
*This is a collaborative post.